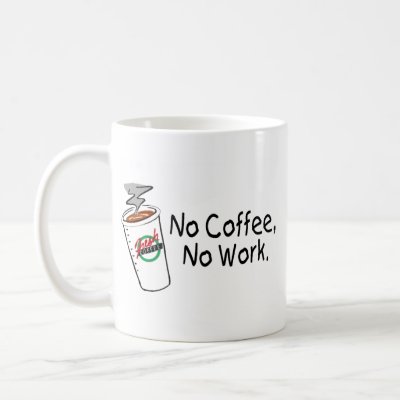 We can learn a lot from actor Mike Ditka.  From his hilarious roles on Saturday Night Live in the early 1990's to his part in the 2005 movie Kicking and Screaming where he proclaimed that coffee is "the lifeblood that drives the dreams of champions."
Mike Ditka, we can't help but agree.  Coffee is our lifeblood—and its many other's too.
As one of the most consumed beverages in the world, over 100 million Americans drink coffee daily. There are many different statistics that cover coffee consumption, but one question still looms over them all: which profession drinks the most coffee?
Thanks to a survey done by CareerBuilder.com and Dunkin' Donuts, there is finally an answer. The survey was held back in 2011 and polled 4,700 U.S. workers.
The findings are pretty interesting.
The professions that drink the most coffee are:
Scientists/lab technicians
Marketing/PR professionals
Education administrators
Editors/writers
Healthcare administrators
Physicians
Food preparers
Professors
Social workers
Financial professionals
Personal caretakers
Human resources benefits coordinator
Nurse
Government professional
Skilled tradespeople
In addition to the top 15 heaviest coffee drinkers, CareerBuilder and Dunkin' Donuts also reported some other interesting findings:
46% of U.S. workers claim they're less productive without coffee.
Of that 46%, 61% say that they need 2 or more cups to get through their day.
Judges, attorneys and hotel workers are most likely to take a coffee black.
One thing is certain—a wide variety of industries drink coffee!  From nurses to marketing professionals, tradespeople to scientists, we all can't help but enjoy a solid cup of coffee.  To learn more about the survey and to indulge in other interesting facts, take a look at Japanese coffee blog I Love Coffee.  Then drink up, America!  Get your profession on the list of the top 15 coffee drinkers!