Fueling Kansas
City for 30 Years
It's our birthday, and we're celebrating You.
We're celebrating your innovation, imagination, and impact. Kansas Citians don't stop with, 'maybe someday.' They take a sip and make it happen. And in three decades together, we've made a difference.

When Danny O'Neill founded The Roasterie in his basement thirty years ago, he knew an incredible cup of coffee could spark something bigger. And it did. The Roasterie has become an iconic brand that fuels an entire city of movers and makers.

And we're turning our attention to you – the incredible people fueled daily by The Roasterie and their passion for making the world a better place.
30th Anniversary
Give Back Blend 
Purchase the 30th Anniversary Give Back Blend, and 10% of the sale, up to $30,000, will be donated back to Kansas City's nonprofits
The Roasterie 30 for 30 Nonprofits
We're excited to announce the 30 local nonprofits we'll be supporting through volunteer hours, coffee, and monetary donations as a part of our Fueling Kansas City 30th Anniversary campaign. There's no better way to celebrate this milestone than to continue our legacy of giving back to the Kansas City community!

And thank you to our local community for the incredible response and nominations! Follow along on Facebook and Instagram to see how we support these amazing organizations in various ways. Purchase the Give Back Blend, and a portion of all sales from this coffee will be donated as a part of this campaign.
Take a flight down memory lane.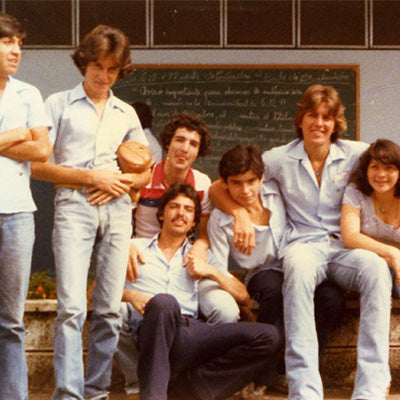 1978
Danny O'Neill visits Costa Rica as an exchange student and picks his first coffee. The coffee tree, coffee production, and roasting inspire him.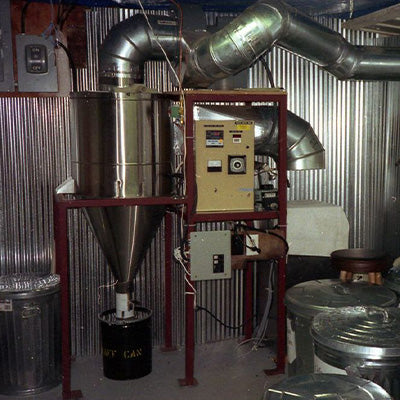 1993
Danny gets his first roaster and begins roasting coffee in his basement. The Roasterie becomes official, and the first sale is made!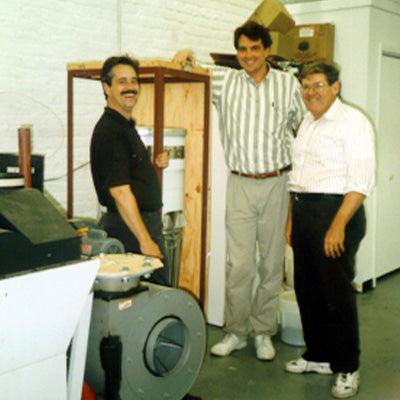 1994
Norm joins Danny as the second employee at The Roasterie. They moved out of the basement and into The Roasterie's first factory location at 1519 Cherry on July 10, 1994.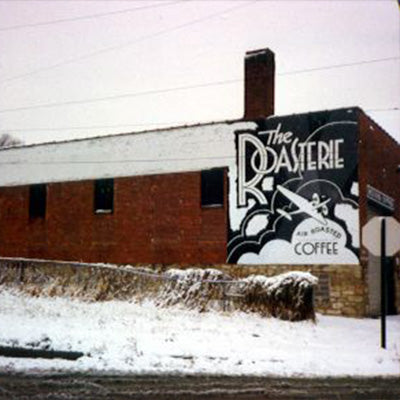 1995
The Roasterie factory outgrows its spaces and moves to 2601 Madison in Kansas City.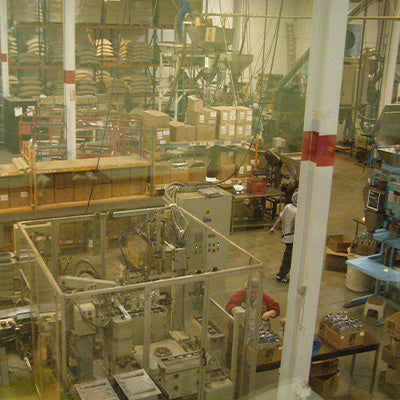 2006
The Factory relocates to its current location at 1204 W. 27th Street off Southwest Boulevard.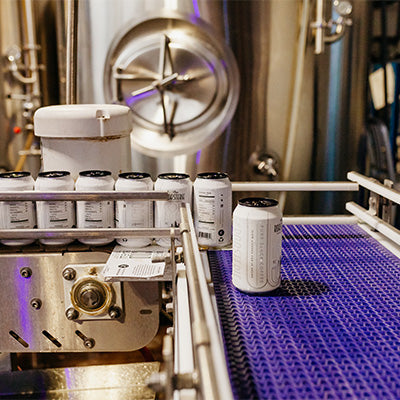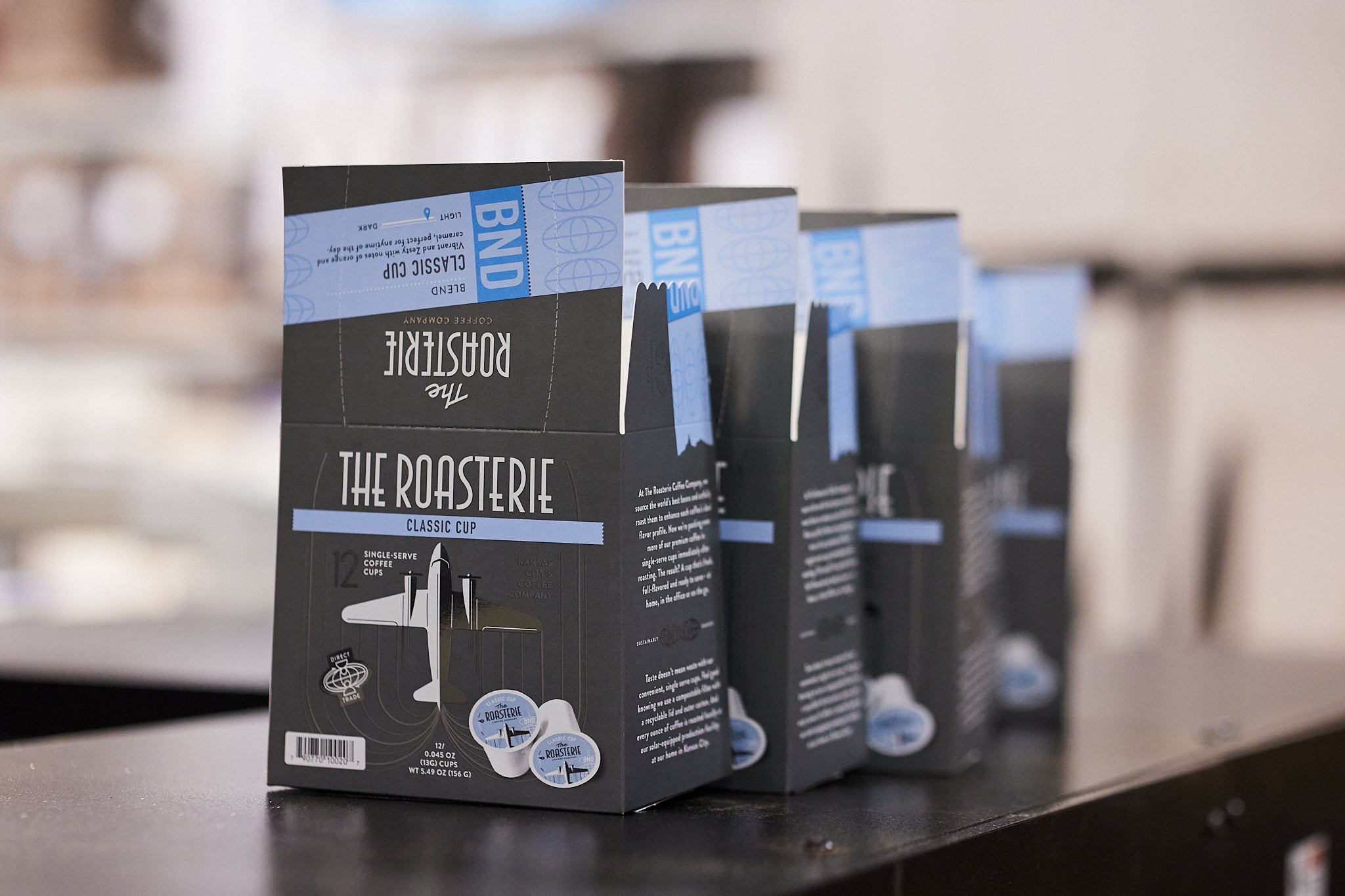 2022
A first of its kind in North America, a new generation of single-serve pod machine is installed at The Roasterie Factory.
1978
1993
1994
1995
2005
2006
2010
2012
2012
2016
2017
2022