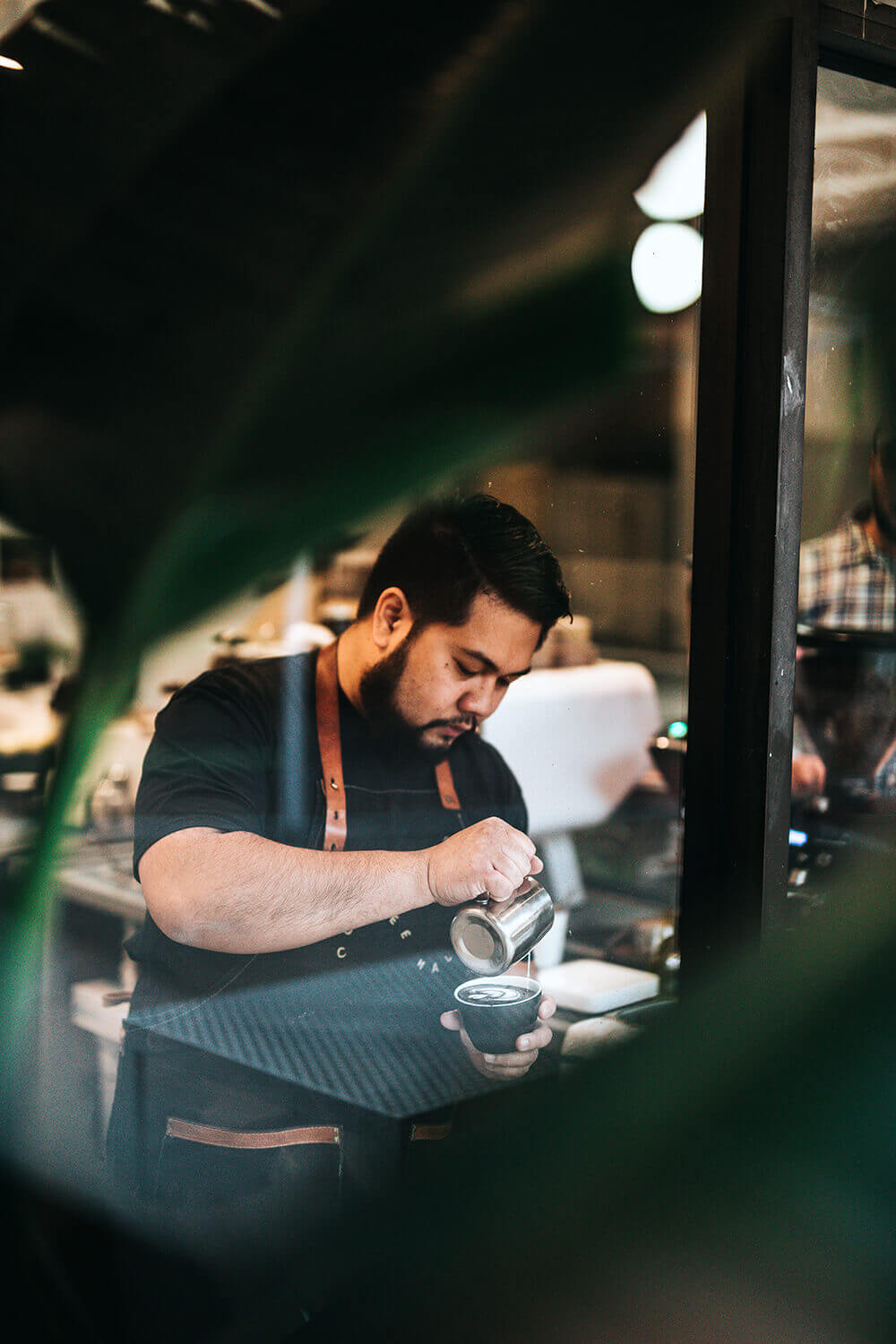 Details
A perfectly portioned back of our delicious coffee!
This sweet and balanced blend is the result of a collaboration with two renowned Kansas City restaurateurs and award-winning chefs, Debbie Gold of The American Restaurant and Michael Smith of Extra Virgin and Farina. Introduced in the late 1990s, 40 Sardines is a customer favorite and one of our most cherished blend.
Tasting Notes
Notes of dark cherry and cocoa; rich and nutty with a velvety body.