A Cup of Hope Blend
blackberry, chocolate, full bodied, nutty and smooth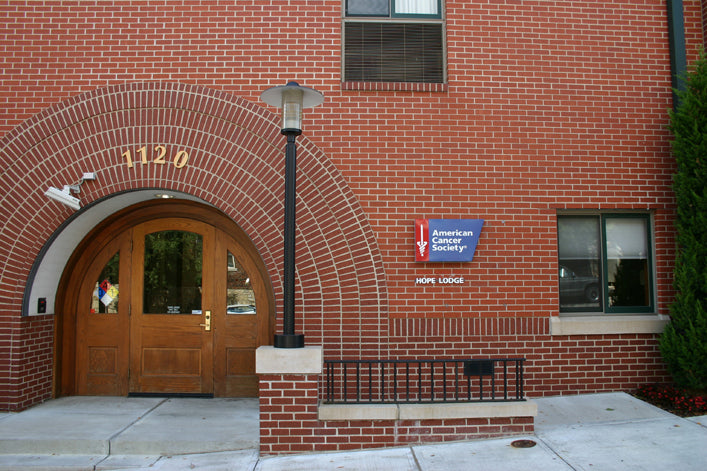 Details
10% of the proceeds of this coffee go to ACS Hope Lodge.
The American Cancer Society Hope Lodge program provides a free home away from home for cancer patients and their caregivers. More than just a roof over their heads, it's a nurturing community that helps patients access the care they need' from meals to entertainment to a united support system.
Tasting Notes
Smooth and full bodied; notes of blackberry and chocolate; nutty finish.