Roast at Home Unroasted Brazil Fazenda Lagoa
Roast at Home Unroasted Brazil Fazenda Lagoa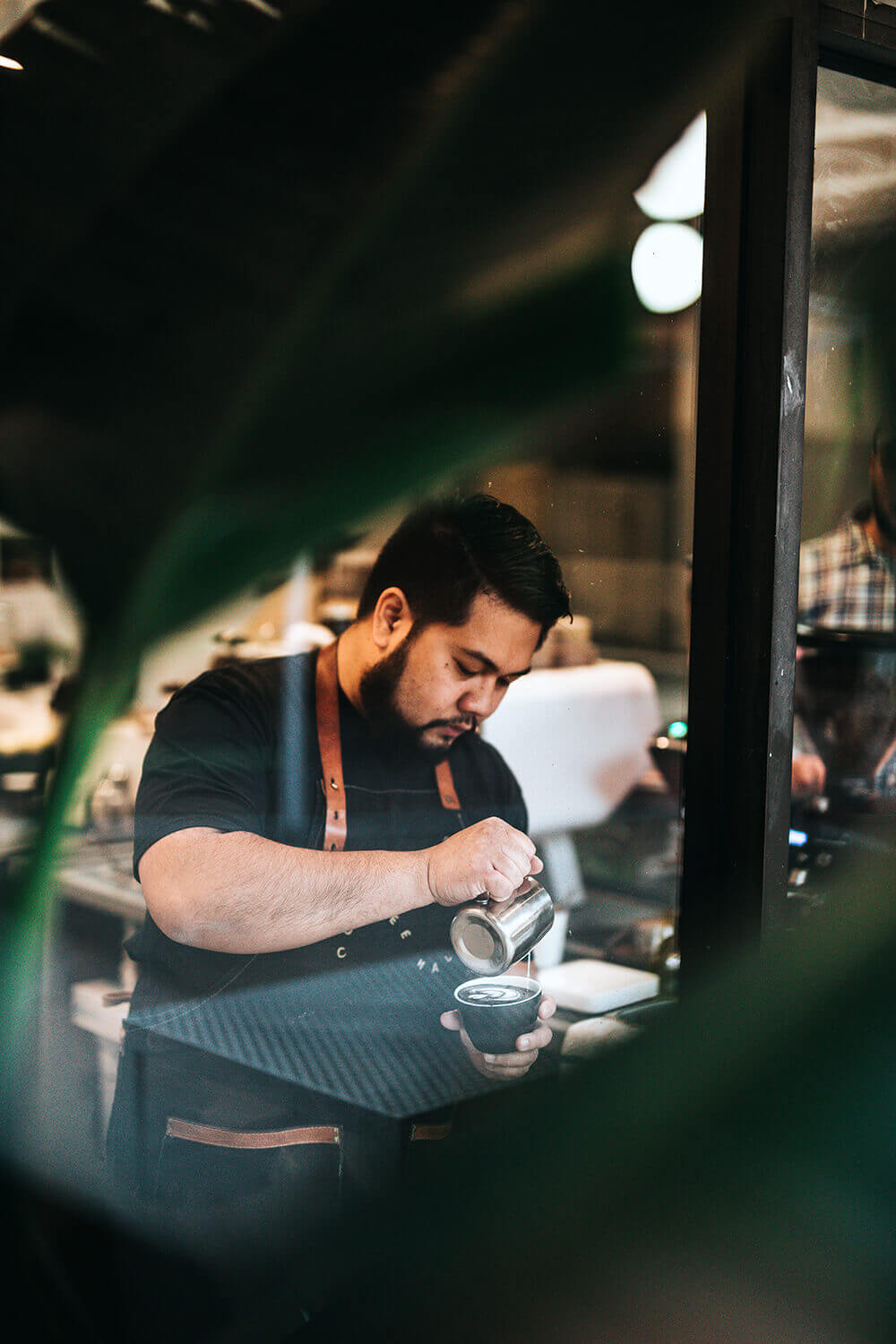 Details
Unroasted coffee beans are available for purchase and sold by the pound for you to roast at home!
One of our Direct Trade coffees for more than 20 years, Brazil Fazenda Lagoa is a deliciously smooth and mild single origin coffee as well as our most prominent blend component; from the award-winning Super Tuscan Espresso blend to our Cold Brew to Vodoo blend, Fazenda Lagoa has been a pillar of our coffee menu with its creamy body and notes of peanut butter and subtle notes of fruit and honeysuckle in the finish.
Tasting Notes
Notes of peanut butter and honeysuckle; creamy, buttery and mild, subtle berry tones in the finish.