Colombia Pitalito Estate Decaf
crisp, full body and smooth
Colombia Pitalito Estate Decaf
Type : decaf | direct-trade | single-origin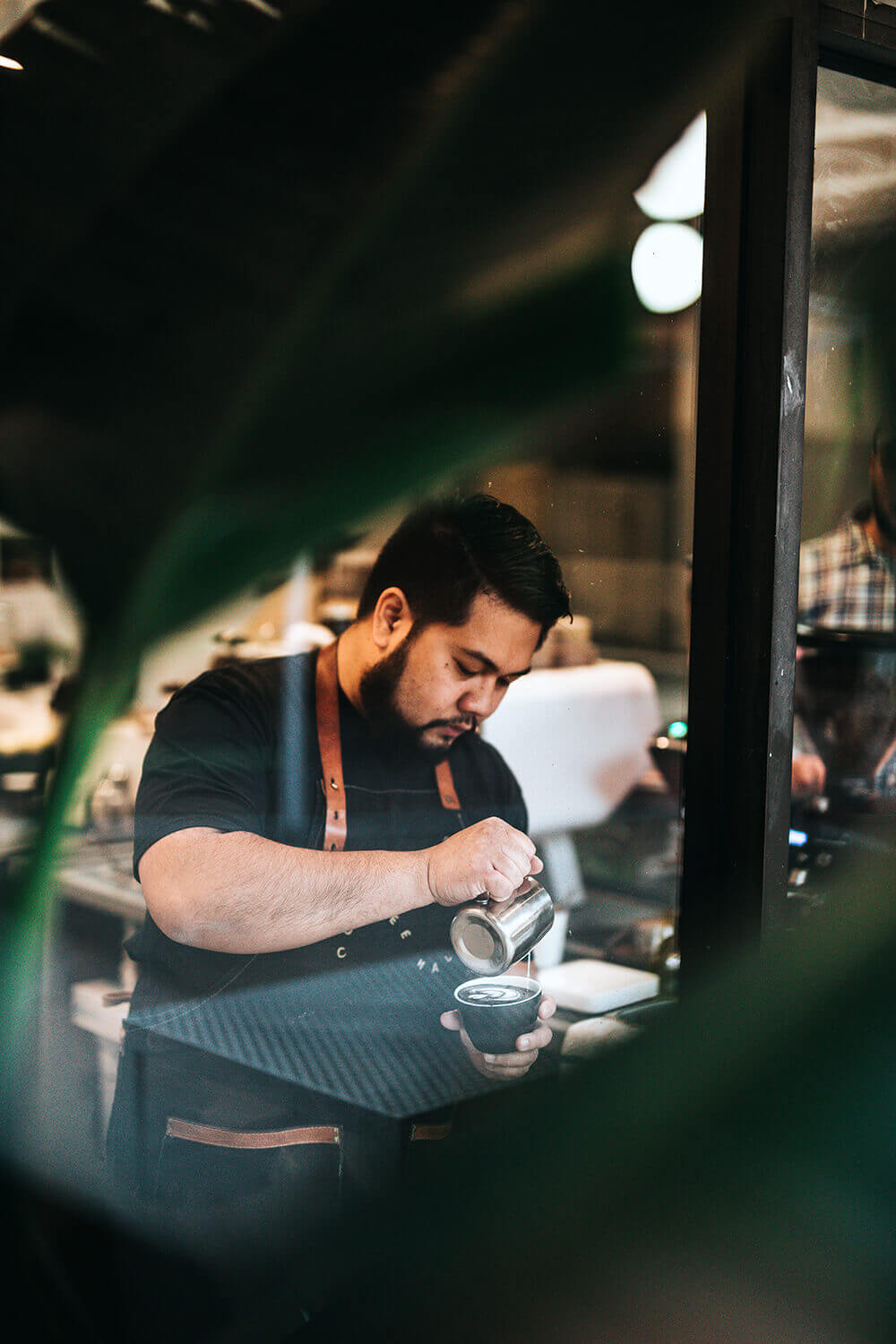 Details
Colombia Pitalito Estate has been a Direct Trade relationship for over 20 years and has been a backbone to our coffee menu for just as long. A few times a year, we will send a shipment of this coffee through the Descamex Mountain Water Process plant in Veracruz, Mexico, to decaffeinate the coffee using their state of the art process. Totally natural with zero use of chemicals, Mountain Water Process yields some of the most outstanding decaf coffees every year and guarantees 99.99% decaffeination.
Try our decafs, and you'll see that we take decaf quality just as seriously as any other coffee - you'll only find the best of the best in this line!
Tasting Notes
Notes of deep fruit and cocoa; bold and smoky with a heavy body; smooth with a lingering aftertaste.