Roast at Home Unroasted Ethiopia Natural
Roast at Home Unroasted Ethiopia Natural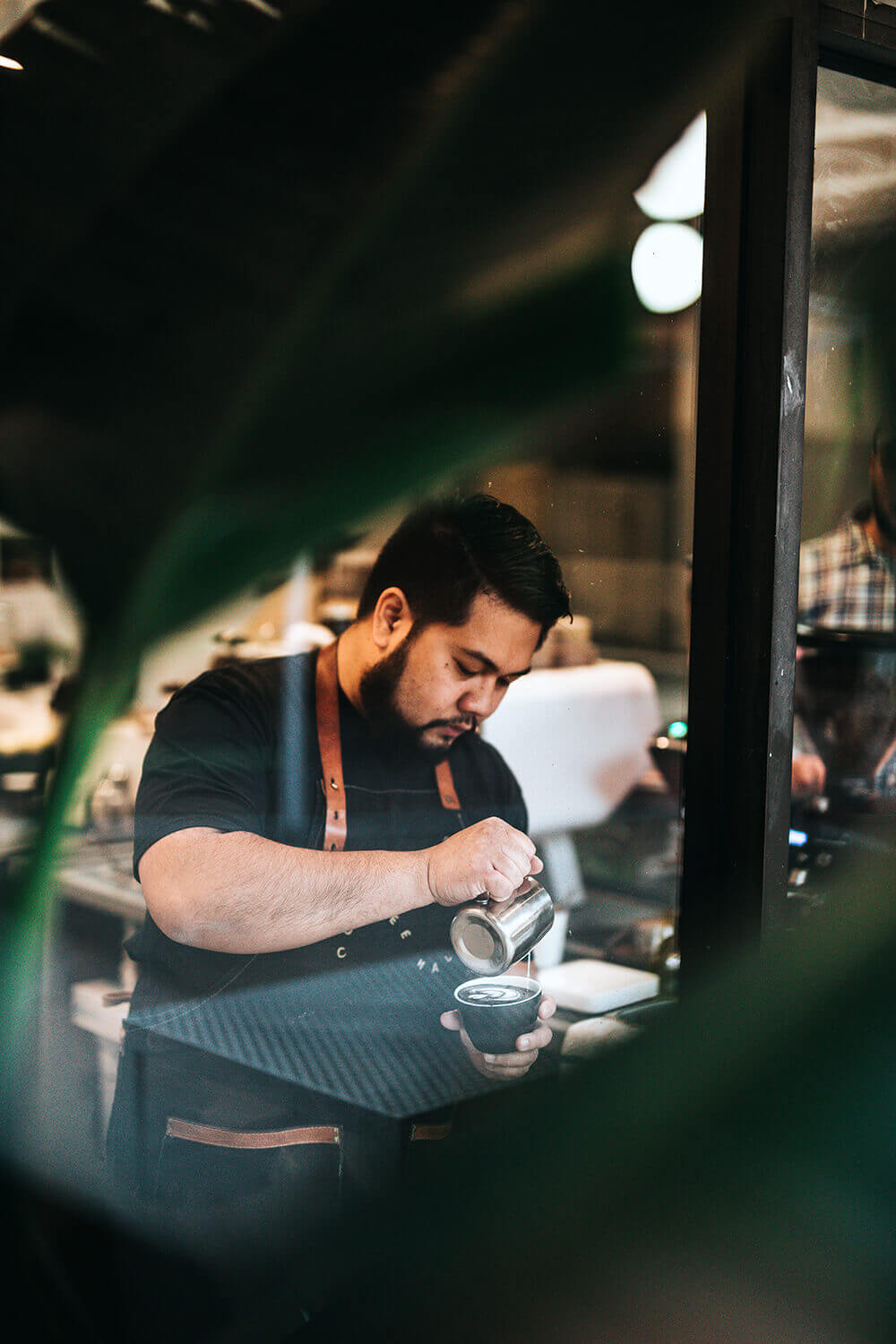 Details
Unroasted coffee beans are available for purchase and sold by the pound for you to roast at home!
The Ethiopia Natural is a truly unique offering with strong notes of fruity blueberry and apricot. It is a balanced coffee, smooth and mellow.
Tasting Notes
Strong notes of blueberry with dried apricot undertones; smooth and velvety with a round finish; aromatics of fresh fruit.