Flavors of the Season Bundle (3 Months)
Flavors of the Season Bundle (3 Months)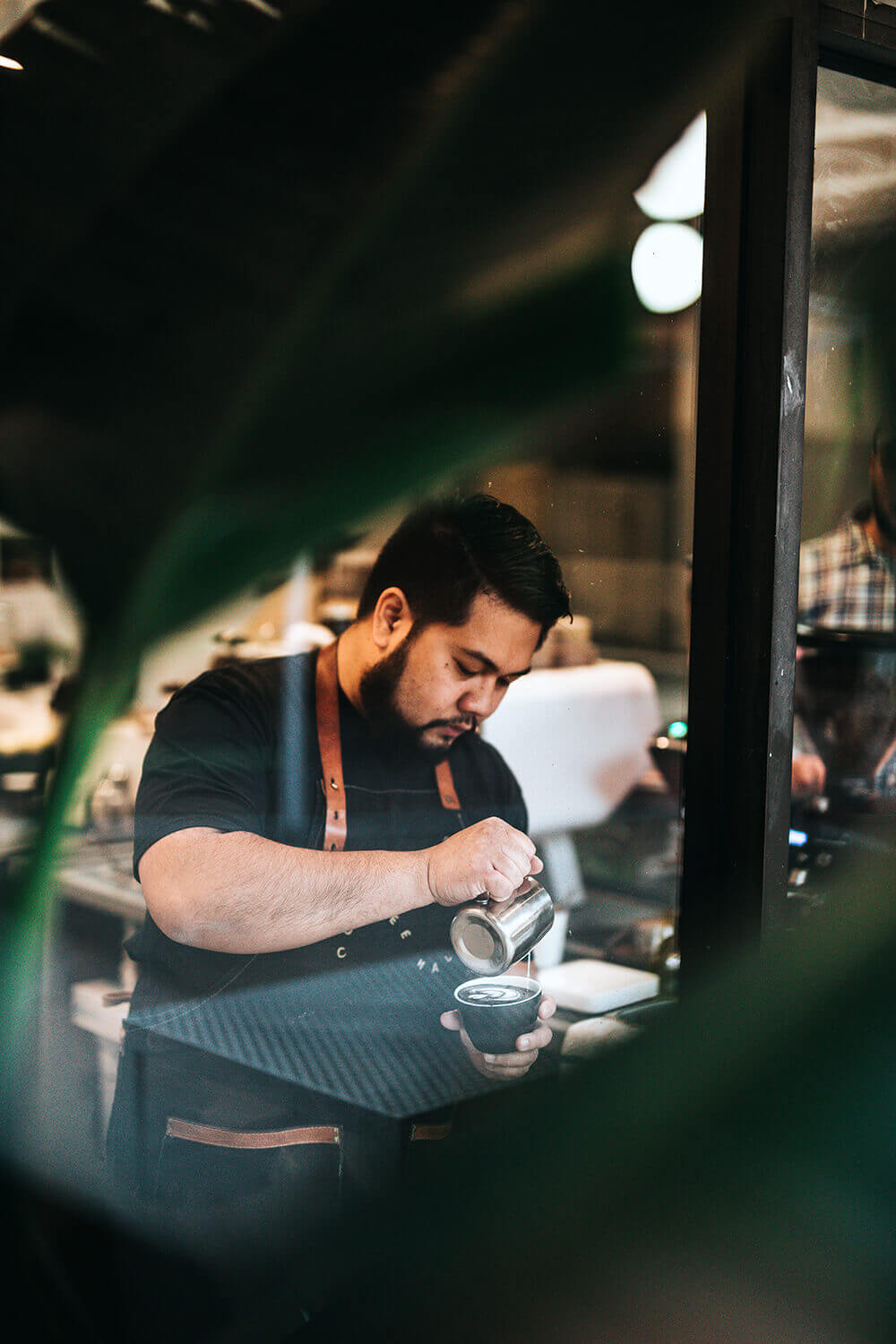 Details
Pay upfront and have curated coffee selections delivered to your door.
From limited release seasonal blends to tried and true classics, you'll always have a unique and delicious coffee on hand to enjoy. This box is perfect for yourself or the flavored coffee fanatic in your life.
You'll receive a 12 oz. bag of coffee delivered monthly for the duration you choose.
Subscriptions make a great gift! Just purchase your gifted bundle separately and ship to the recipient's address.