Roaster's Choice Bundle (12 months)
Roaster's Choice Bundle (12 months)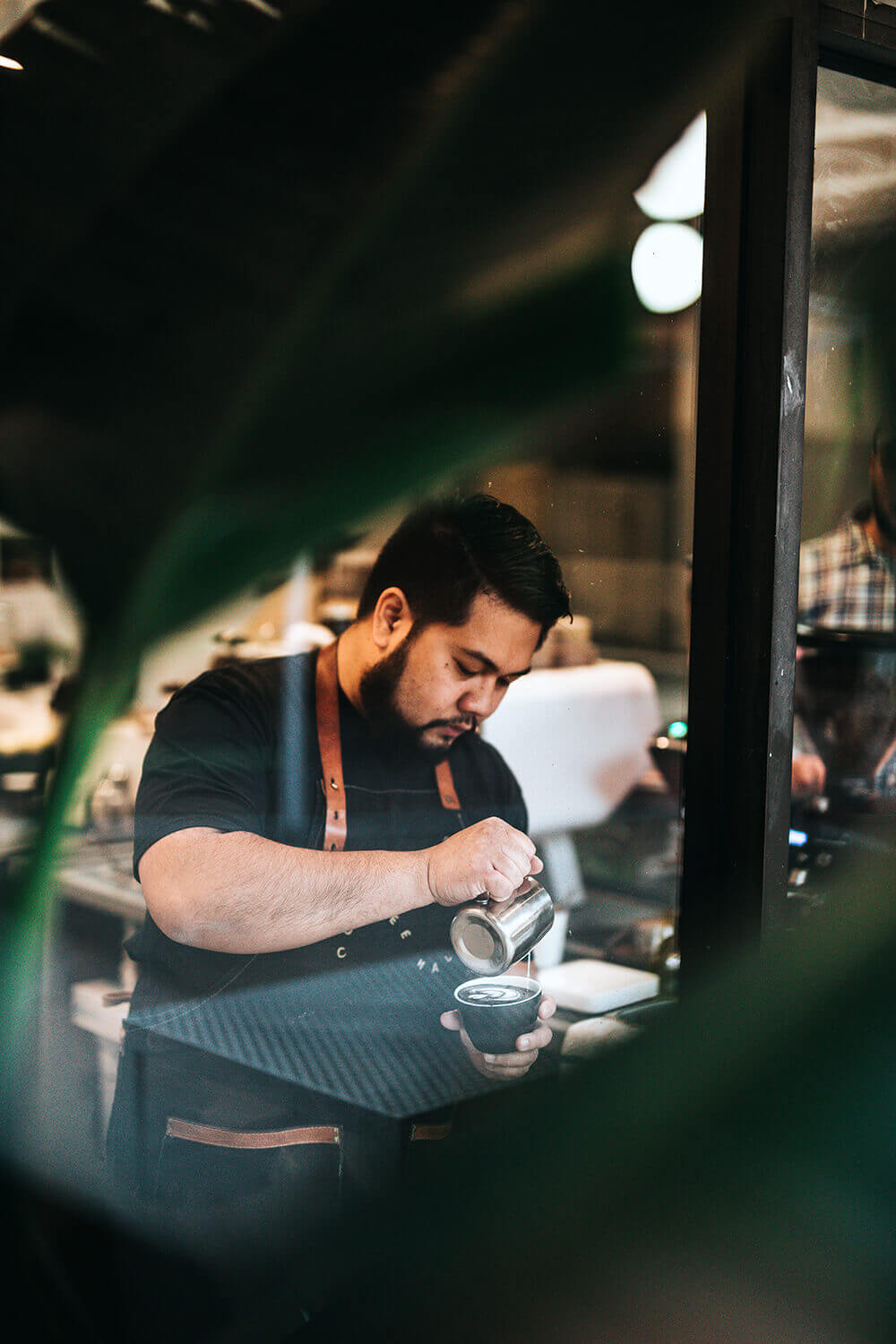 Details
Pay upfront and have curated coffee selections delivered to your door.
The Roaster's Choice subscription is perfect for exploring our delicious varieties. Because each coffee-producing country harvests its plants at different times throughout the year, there's always a hyper fresh, unique, and tasty coffee that has us buzzing. From Single Origins to Fair Trade Organics, you will dive into the world of coffee like never before!
Whether a one-time gift or your long-term coffee routine, we make it easy to share the love of coffee!
You'll receive a 12 oz. bag of coffee delivered monthly for the duration you choose. Fair Trade Organic Coffees are packaged and sent in a 10oz size. The shipping is on us!

Subscriptions make a great gift! Just purchase your gifted bundle separately and ship to the recipient's address.