The Lily Blend
blackberry, lavender and lemon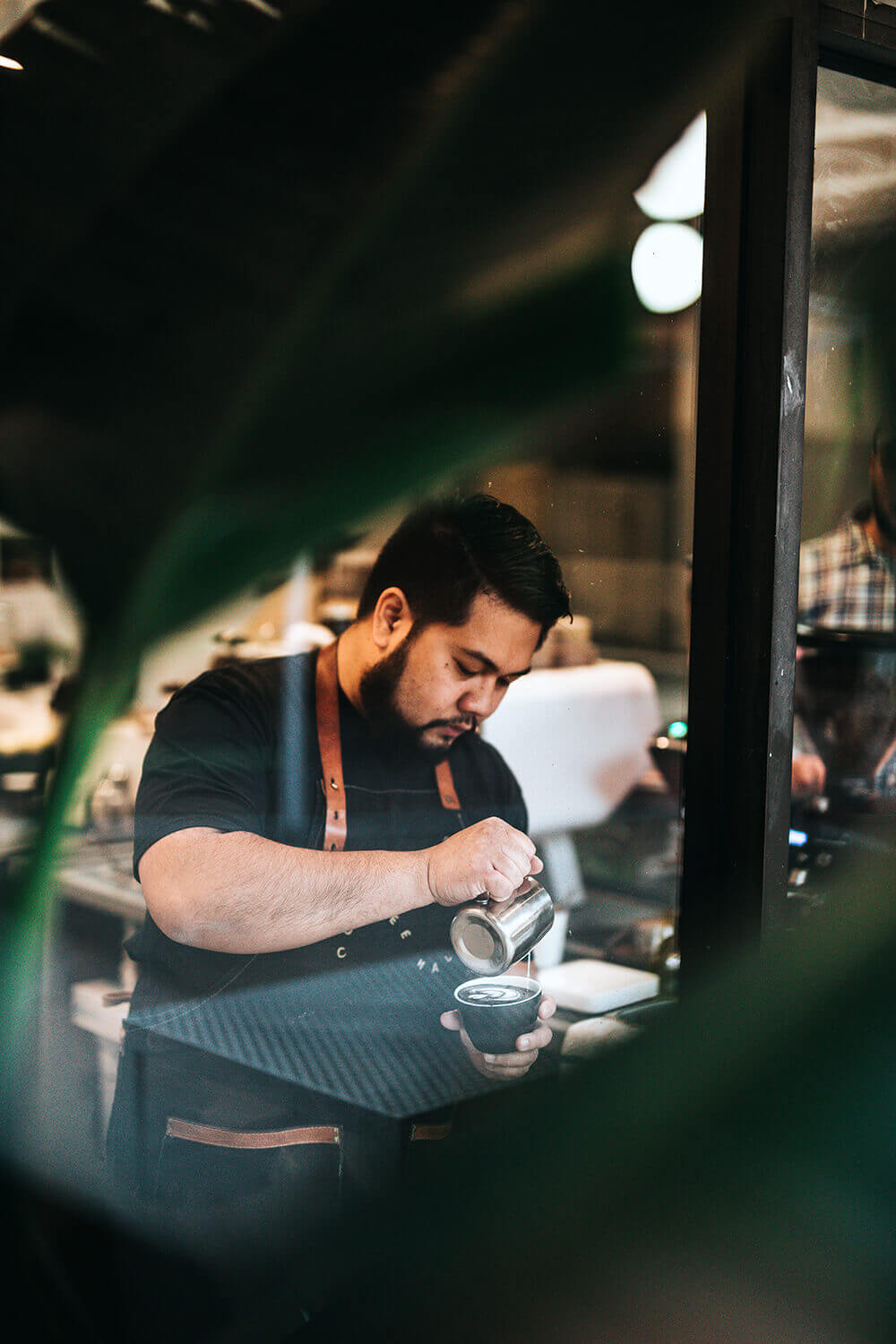 Details
We're excited to announce a limited-edition blend series crafted in partnership with three KC favorites, The Roasterie, The Nelson Atkins Museum of Art and Andre's Chocolates. We've partnered with these great local businesses to create three custom blends and chocolate pairings, all pulling inspiration from well-known artists and paintings.
The Lily Blend is a smooth, nuanced coffee blend inviting a sense of peace and tranquility, much like the painting that inspired it. When Claude Monet began working on Water Lilies in 1915, he did so in the moments of destruction and chaos that accompanied World War I. Instead of giving in to the oppression around him, Monet chose to paint a lush portion of his garden that signified life, observing the shifting shadows, shapes and colors around him. The Lily Blend summons sensory memories to provide a refuge of calm meditation. Paired with the creamy, raspberry-infused milk chocolate batons crafted by André's, it becomes an artfully inspired respite from a hectic day.
Tasting Notes
Lavender, blackberry undertones, smooth lemon zest finish.