The Nelson-Atkins Blend
dark chocolate, dark-cherry and floral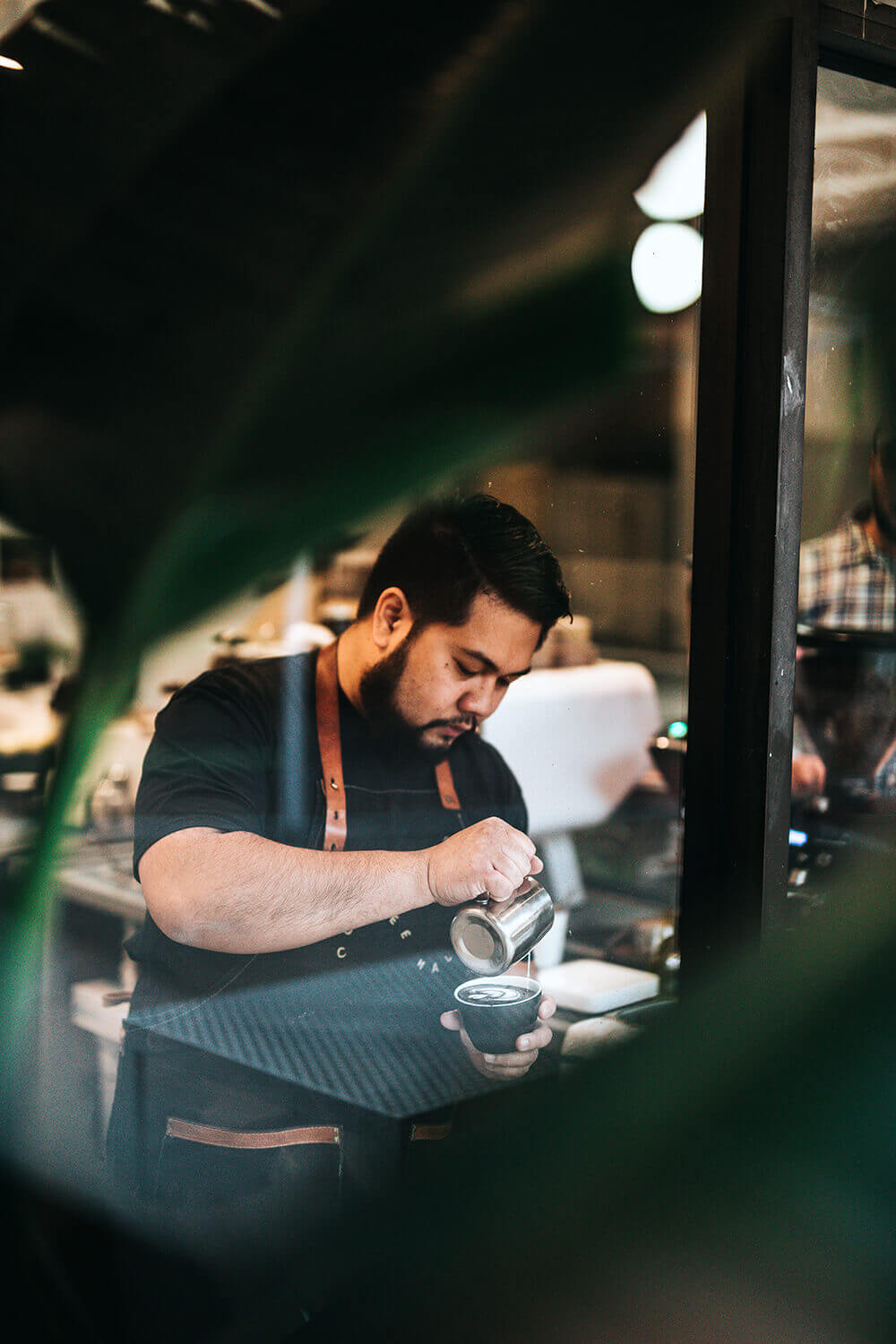 Details
The Nelson-Atkins Blend is a full bodied coffee with notes of dark cherry, dark chocolate and a floral finish. Originally inspired by the Guanyin of the Southern Sea, Chinese, 11th/12th century, Liao (907-1125) or Jin Dynasty (1115-1234), which is one of the most well recognized pieces in the museum. This is a piece of the larger and impressive Chinese art collections at The Nelson, which is one of the finest collections in the West with more than 7,000 works from every phase of China's artistic activity. This work influenced and inspired this original blend collaboration between The Roasterie and The Nelson Atkins, which is served exclusively at the Rozelle Court Restaurant.
We're excited to reintroduce this blend in a limited-edition series crafted in partnership with three KC favorites, The Roasterie, The Nelson Atkins Museum of Art and Andre's Chocolates. We've partnered with these great local businesses to create three custom blends and chocolate pairings, all pulling inspiration from well-known artists and paintings.
Tasting Notes
Dark cherry, dark chocolate, floral finish.